Welcome To Radial Cloud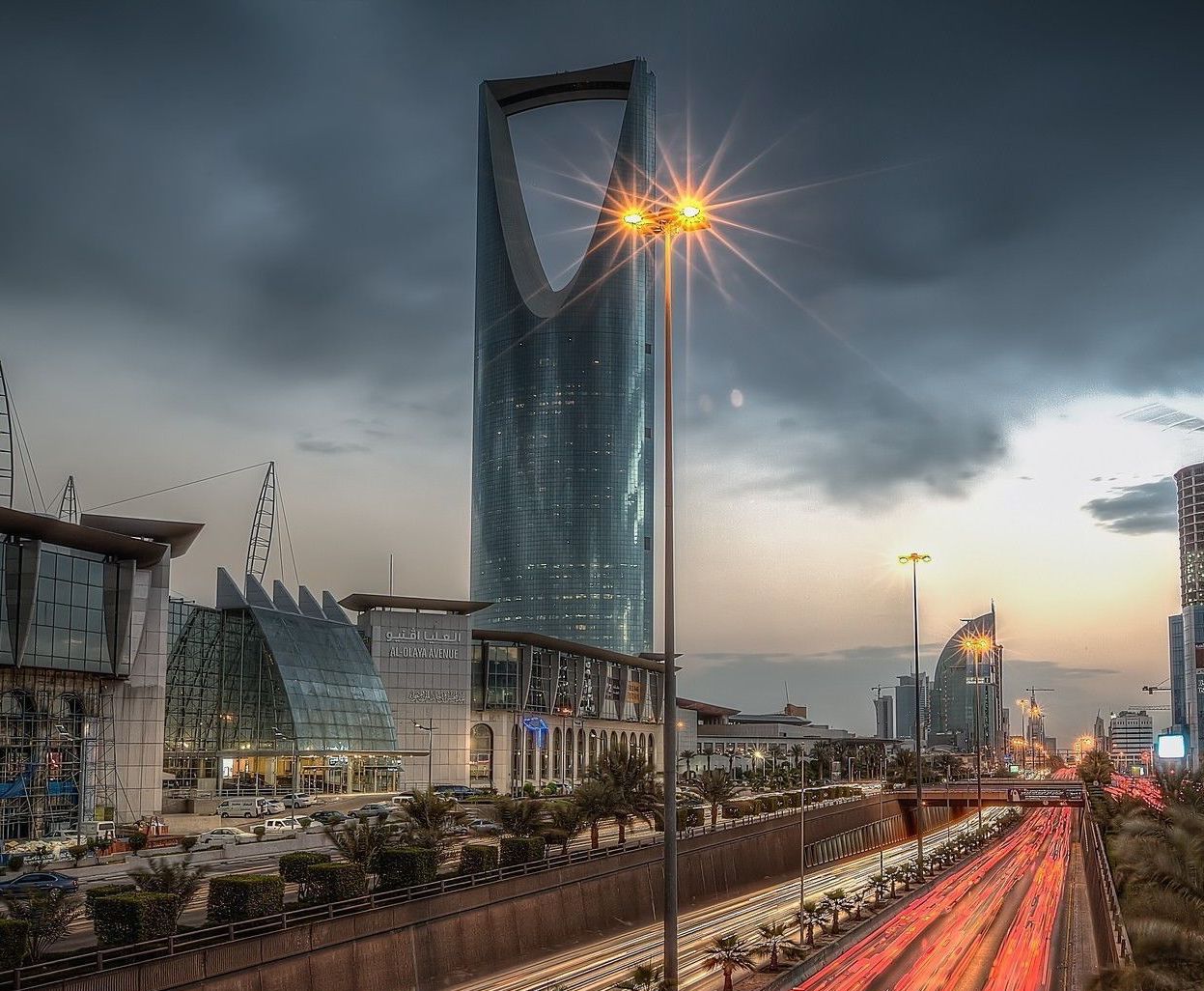 OUR STORY
Radial cloud is a business and software solutions company founded in 2012 in Riyadh, Saudi Arabia It operated in inventory management systems only at the time, and with continuous expansion and endeavor to succeed and increase its customers' loyalty and confidence in 2014, it was able to intensify its productivity and enable it to add other software services and solutions to suit all businesses and support all government sectors, and industrial, commercial, health and educational, to contribute to enhancing the efficiency of its customers in all administrative, financial and organizational aspects in their various businesses.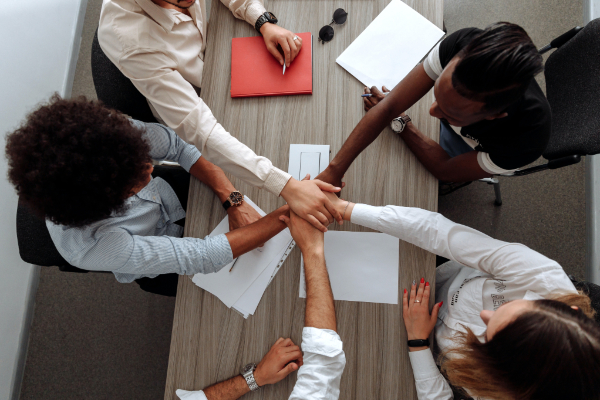 Our Mission
Our mission is to provide integrated software solutions for managing, developing, following up and facilitating all procedures of accounting, financial affairs, purchasing, inventory, production, sales, customer relations, preparing reports and analyzes, designing and developing websites, designing and developing mobile applications, which serve all businesses with the best technologies in accordance with the standards of modern technological developments, to facilitate and improve Developing and raising production capacity and saving effort, time and costs for various works.
Through a qualified and highly qualified team of experience and excellence, and the best technical support and consulting services to achieve the maximum benefit from the use of all our services and software solutions.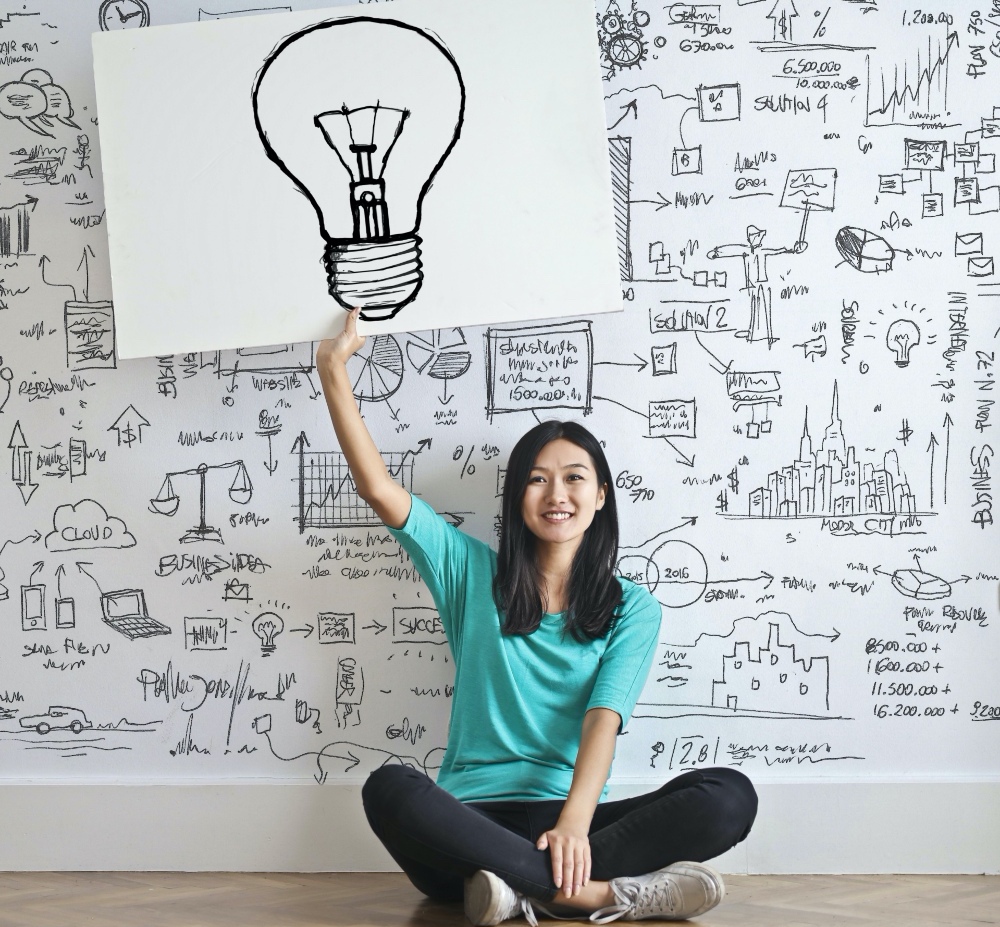 Our Vision
Promote innovation and intellectualism with our brand in all market segments.
Providing an environment in which our employees are inspired to be the best they can be Passion, creativity, optimism, and good times.
With our evolving products, solutions, and services, we aim to meet and exceed our customers' expectations.
Productivity: entails being a highly efficient, innovative, lean, and fast-paced institution.
Our Message
Helping business to make full use of their capabilities and resources and providing them with innovative and highly efficient solutions that include tools and technology solutions that facilitate and speed up the production process and the ability to compete. And work to constantly update and improve our products, and constantly develop our company so that it occupies the best positions.
Our Values
We think that by embracing these values, reminding ourselves and each other of their importance, and living them in our everyday duties, we will delight our employees, customers, and partners, we can sum our values in those 5:
- Service quality
- Information security
- Dedication to innovations
- Customer support
- Affordable